We've been powering profits and empowering businesses in 35+ countries worldwide for 17+ years and counting. We present winning solutions for businesses that seek a global competitive edge. Our presence spans US, UK, Australia, Dubai, Nigeria, Singapore, Saudi Arabia, Malaysia and many other countries. We excel at presenting customized direct selling e-commerce, retail management and mobile solutions. Now choose solutions tailored to meet your needs and grow your business.
Bringing innovation to every nation is our USP.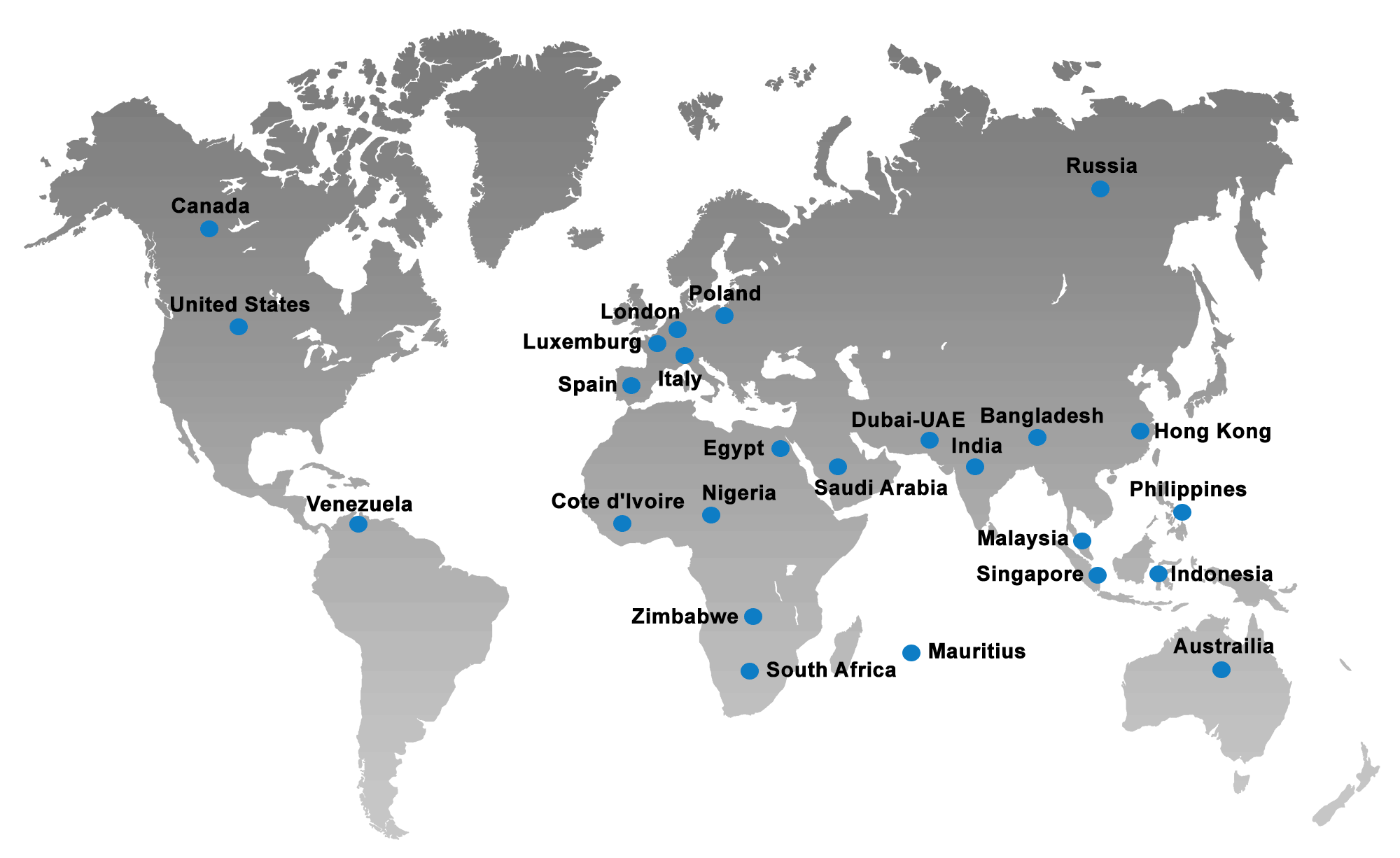 Join the IT Revolution. Partner with Sankalp.