The UI/UX design is the first impression of a mobile app development that connects users with various brands. It is one of the greatest approaches to boost the return of investment of the application. If you focus on making your business UI/UX design from clients' perspectives, you can achieve all the business goals. However, UI/UX is dynamic; it is evolving and upgrading applications to stay competitive in the digital marketing industry. However, in this article, we are going to study the top mobile app UI/UX designs that are trending in 2021.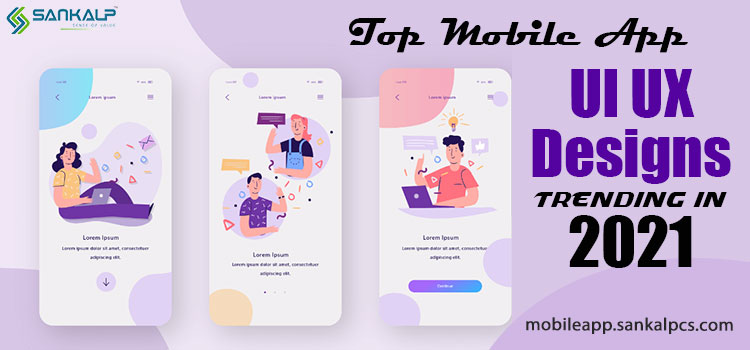 Significance of UI/UX Design In Mobile Applications
If you are planning to design your mobile application, you must know the importance of UI/UX design. The major importance of UI/UX design is, it attracts users and holds their attention for a longer period. The design captivates the attention of the users and ensures they spend as much time as possible. It creates a good impact on the users. Be it a start-up company or a big multinational company, UI/UX designs play a huge role in influencing users. 
It also increases the chances of getting featured in the App Store or Play Store. When users give your mobile app great ratings, it is shown in the top category. It leads to more traffic to your mobile app design. It leads to building a brand and also saves time and cost from the longer picture. When a developer practices UI/UX design daily, there will be less maintenance and updates required.
Top Mobile Applications UI/UX Design Trends 0f 2021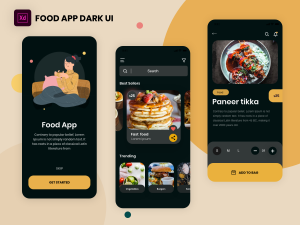 Dark Application Themes
Dark themes are a top mobile app UI/UX design trend that fascinates mobile app users. It is a low-light feature that shows dark backgrounds. It saves battery power by decreasing the use of light pixels. In addition, dark mode also reduces eye strain for the users and saves battery by reducing bright pixels.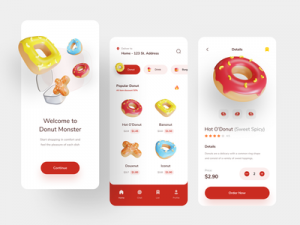 3D Graphics Enhancement
UI/UX design for mobile apps has followed 3D graphic trends. It has its way of telling a story with eye-catching graphic effects. However, creating 3D graphics requires extraordinary skills. Besides, it is also one of the best UI/UX trends for mobile apps in 2021.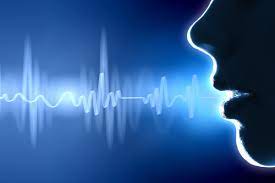 Voice Interactions
Voice interaction is the fastest developing trend, which is observed by the users this year to do online searches. Some of the popular voice interactions designed are Siri, Google Assistant, Siri, and Alexa. However, it is improving day by day. It is one big mobile app development that is evolving with each passing year.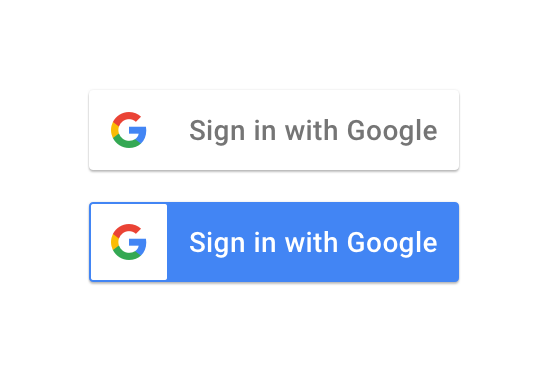 Password-less Login Process
Password-less login is one of the best UI/UX trends for mobile apps in 2021. As per the survey, it is difficult for various users to remember the passwords of multiple applications. Therefore, facial recognition and fingerprint methods have become popular mobile app development.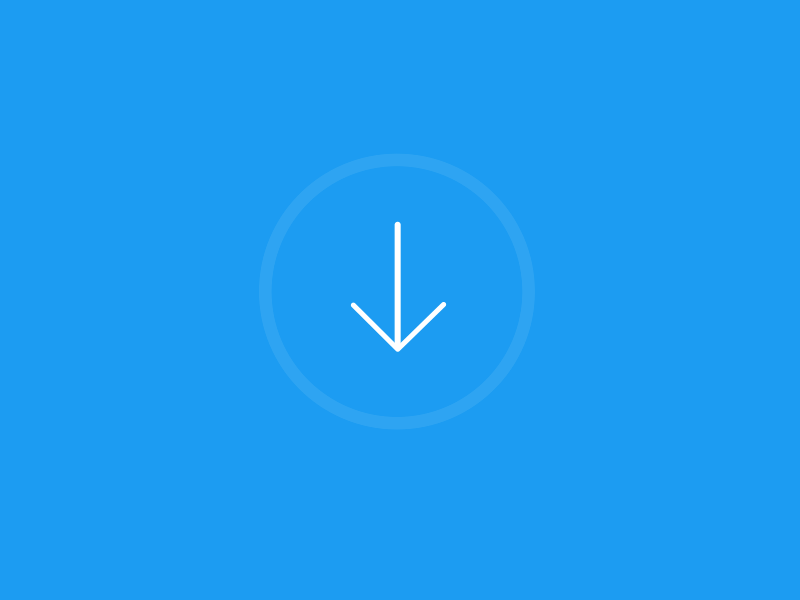 Micro-animations
Micro-animations are one of the top mobile app UI/UX design trends. It has become the hotlist and is loved by a maximum number of users. Some of the examples of micro-animations are changing title colours, button changing colours, etc. Nonetheless, all these elements are here to stay and evolve for a more extended period.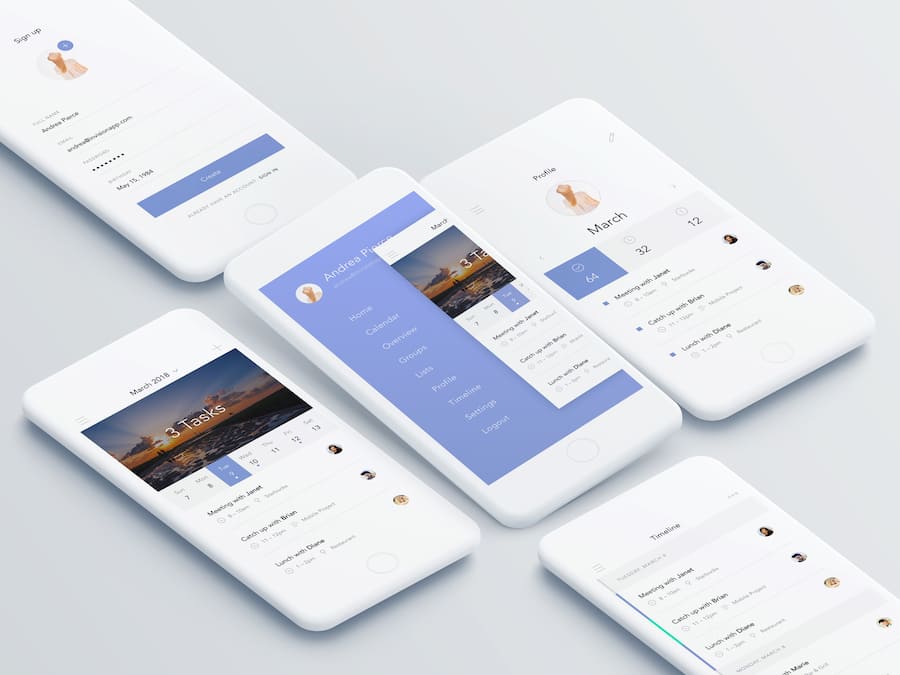 Simple Designs With Round Curves
UI/UX designs have evolved and are impressing users across the globe. In 2021, developers are following the trend of keeping it simple but classic, clean and appealing to the eyes. Both iOS and Android have new round features that help in processing data quickly and conveniently.
If you want to develop an app for your business, embracing the latest UI/UX trends is the backbone for the same. You can connect with some of the best mobile app development companies to stay abreast with the latest trends. While we have listed a few of the top mobile app UI/UX designs trending in 2021, there are many more to uncover.
There is a massive demand for the development of responsive and eye-catching mobile apps in different business areas. Every business, from an eCommerce platform to an edutech company, medical to food delivery are developing a mobile app for gaining market share.
Entrepreneurs, companies, and business owners are concentrating on trending UI/UX designs that make their mobile app the best in the market. Get in touch with the best mobile app development company today to explore the trendiest UI/UX designs of 2021.