We live in an era where you are expected to travel the extra mile to experience. There are various types of mobile apps classified into multiple types, and mobile app gamification is one. These are some of the most highlighted and considered apps after social media apps. In this article, we are going to study everything about mobile app gamification. Before moving ahead, let's get an insight into the concept of mobile app gamification.
Mobile app gamification is applying game dynamics principles to  to maximize engagement and increase the number of downloads of the app. Versatile application gamification turns the user to achieve their goals and motivates them to defeat their opponents better.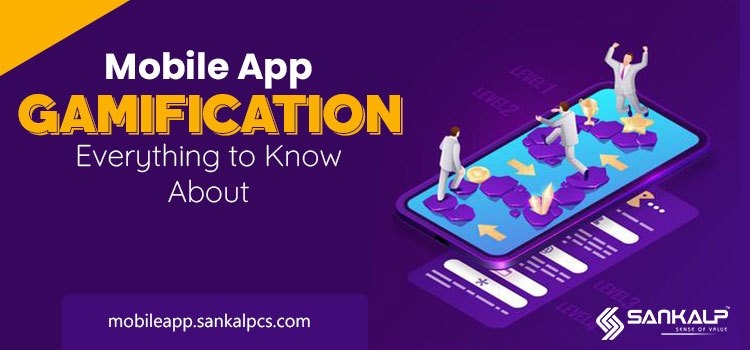 Distinctive Features of an Amazing Mobile App Development
How a Mobile App Gamification Works
Mobile app gamification has become an amazing marketing technique for involving more users with your app. It is based on various factors, be it rewards, leader boards, etc. Here are some of the points to elaborate on how gamification works.
How to Create a Successful Mobile App Gamification Technique?
Examples of App Gamification ​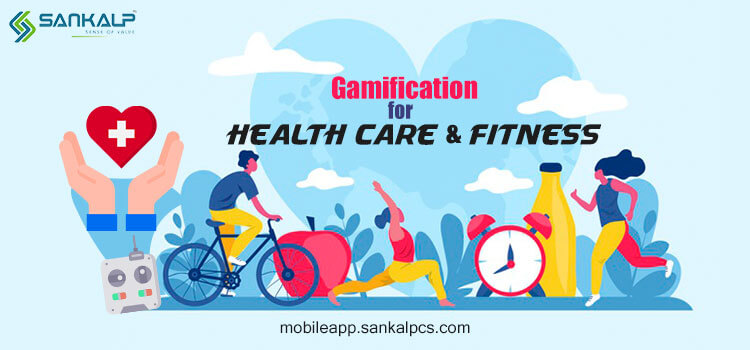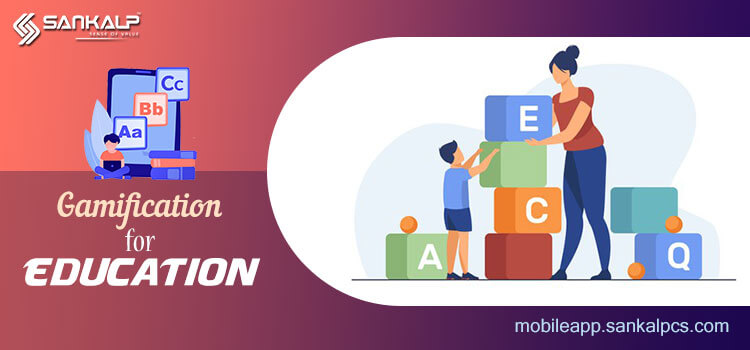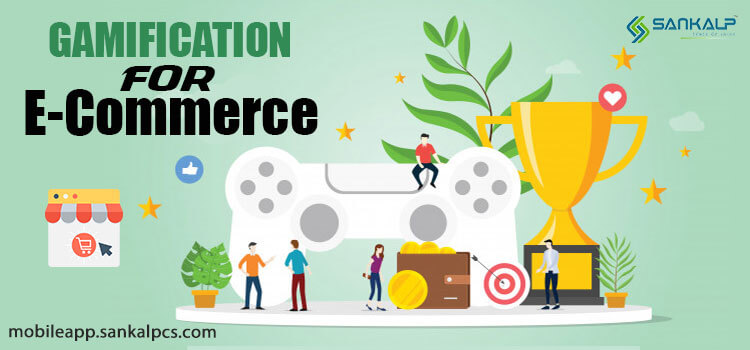 The conclusive goal of mobile app development is to create unique applications with amazing features that will maximize user engagement. It works best with the social sharing element, and if you use it wisely, your ordinary application can be transformed into something a lot more exciting.